Brunswick Wharf Power Station

Visited 2004

This imposing looking building is the last remaining part of Brunswick Wharf PowerStation, It was built during the 1950s to the supply power to homes and factories in the docklands area of east London. By 1987 power generation had ceased and much of the power staion was demolished. Only the switch house remained in use as a substation finally closing in spring of 2004.

Inside are control rooms filled with banks and switches, rows of dials, meters and machinery huge empty spaces where machinery used to hum. Inside the office space are hundreds of documents and diagrams scattered across the floors.

UPDATE: In 2005 the whole site was been bought buy a developer who demolished the remaining buildings to build flats.
Outside,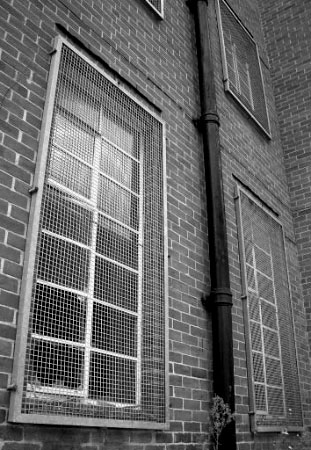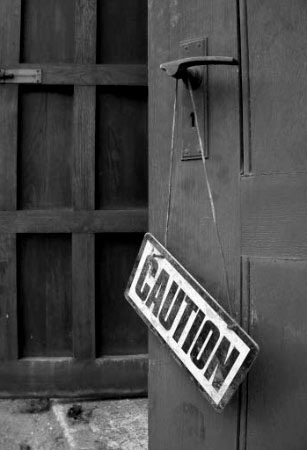 | Caution |