Buckfast Spinning Mill

November 2013

Buckfast is a small village in Devon. its probably better known today for its Benedictine abbey than it is for its mills but it was an area that once boasted several mills all powered by water from fast flowing tributaries of the river Dart.

The woolen mill was bought in the 1950's by renowned carpet giant Axminster. Axminster wanted to control the whole process of production from fleece to final product. Buckfasts role was to receive wash and prepare the fleece. Then dry and store them before carding, spinning and dying. The finished wools were then sent to Aximinsterís main site to be woven into premium quality carpets.

Under Axminsters ownership the mill was extensively remodeled with a series of extensions and additions. The site was again expanded in the 1980's when an automated process was installed. It was one of the most advanced wool preparation systems in Europe. in 2013 Axminster carpets went into administration and while the parent company survived Buckfast Spinning did not and in March 2013 production stopped.

Sadly much of the equipment had been removed following an auction in June, whatís left is a fairly empty collection of buildings which contained a few interesting surprises....
Buckfast Spinning,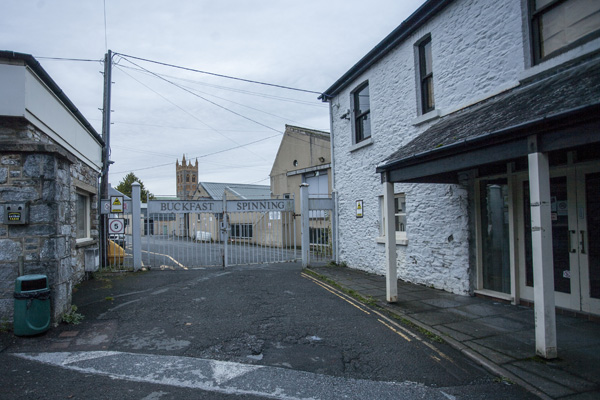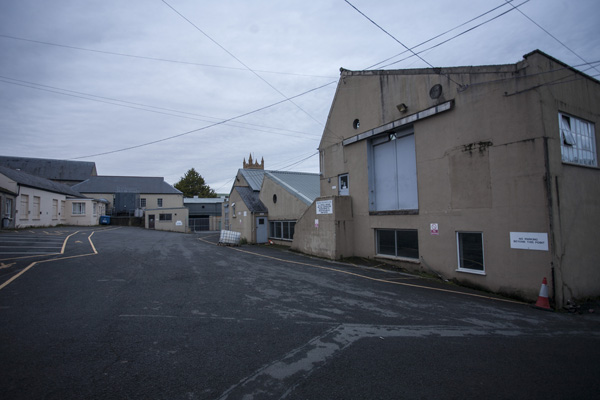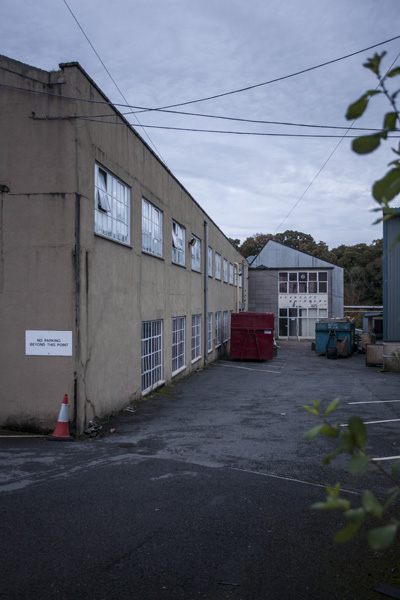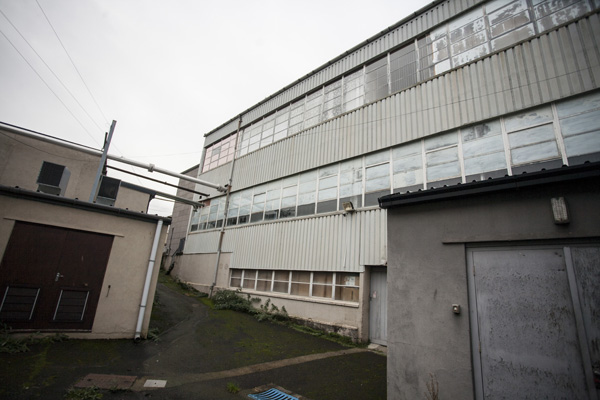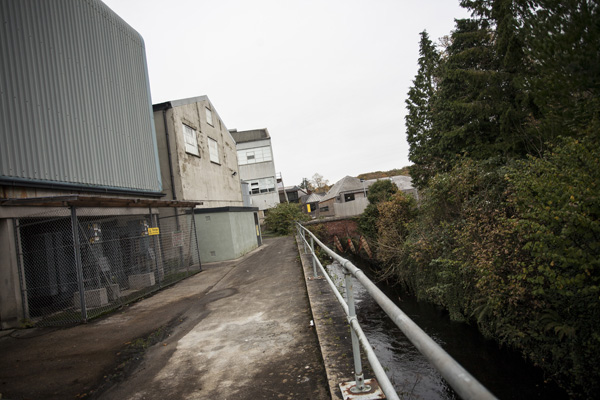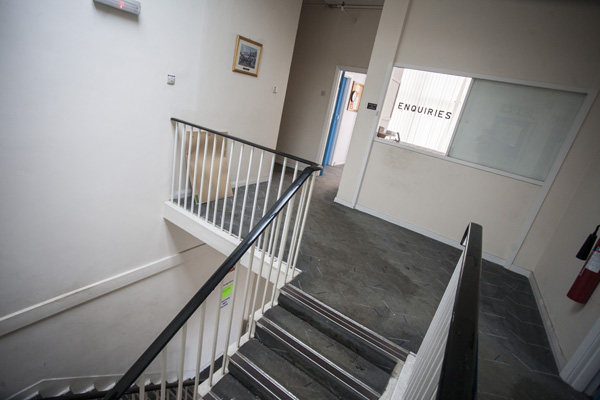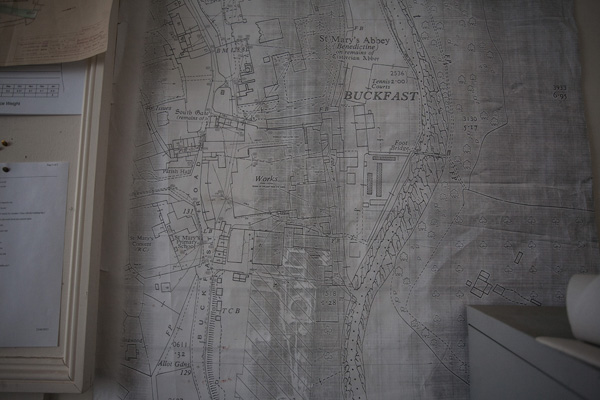 | Space |