Frenches School, Redhill

Visited 2004

Frenches is a small school tucked away in the Surrey commuter belt, the foundation was laid in 1905. At some point during the late 80's or early 90's it was decided that the buildings were no longer suitable and the school was closed.

Despite the modernisation that has gone on many features remain. There are separate entrances for boys and girls fenced of by spiked Iron railings and ornate cherubs adorn the brickwork.

The buildings were recently sold to a developer and given the current pace of development in the South East I'm fairly sure the site will become a housing estate in the near future.
Schools Out,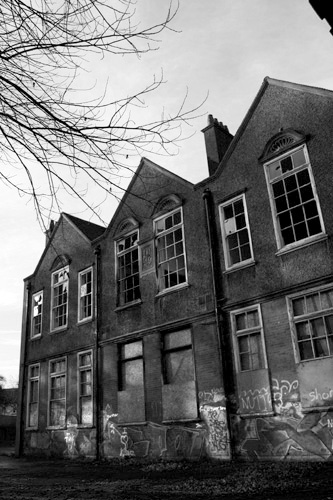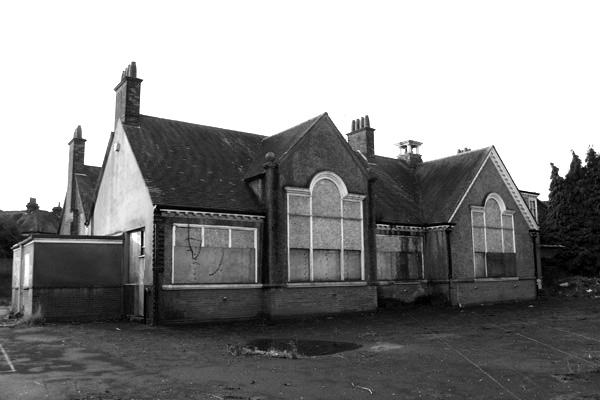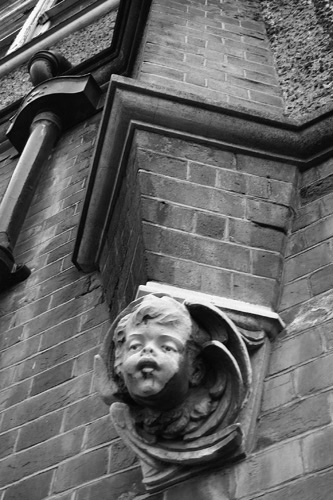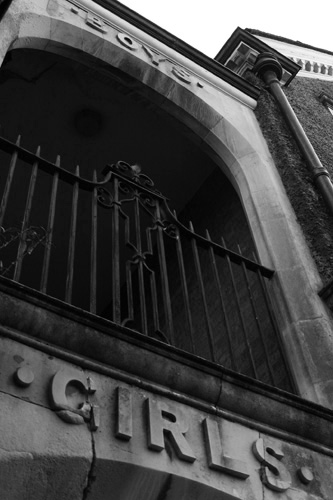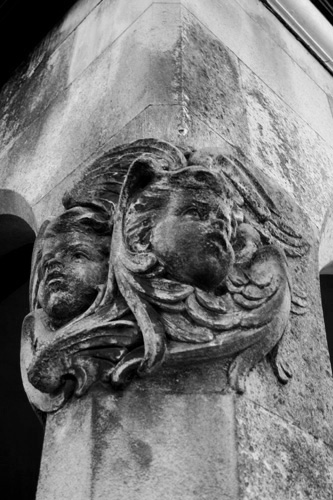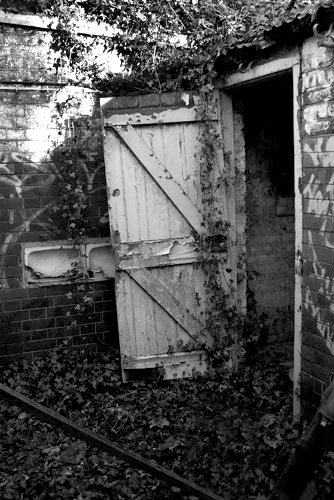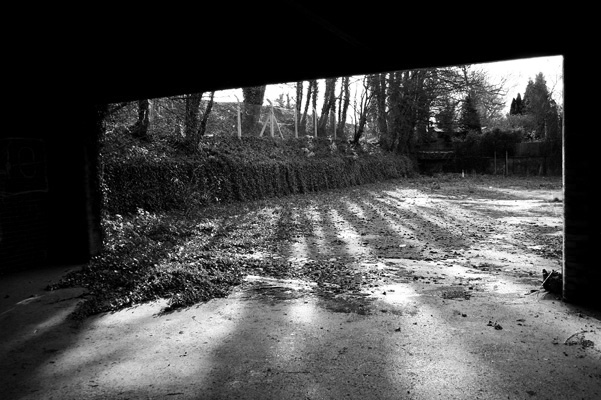 | Needlework and Home Economics |