Inside Hellingly is an orderly maze, A thoughtful layout interrupted by collapsing floors and piles of rubble.

The wards at Hellingly are Impersonal. Long corridors lead to sash windowed wards, bland walls of brown tiles line the stairs and halls.

Everywhere there is destruction, its difficult to find an unbroken pane of glass, or a door that's not been kicked in.
Corridors,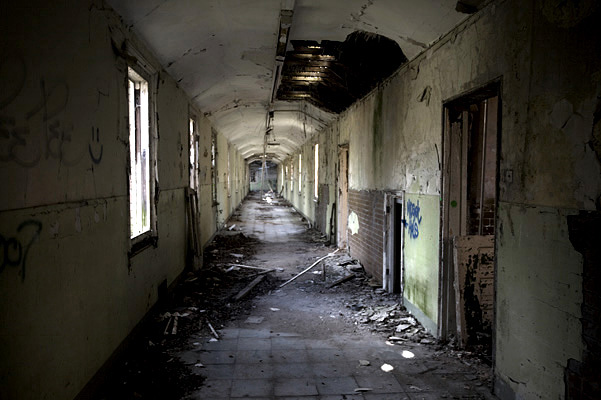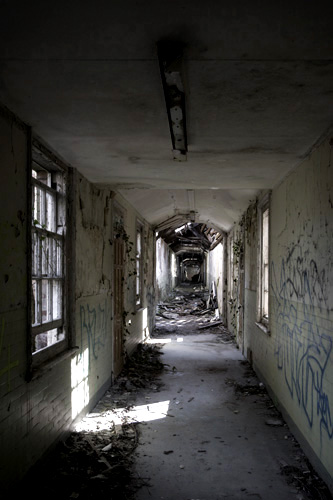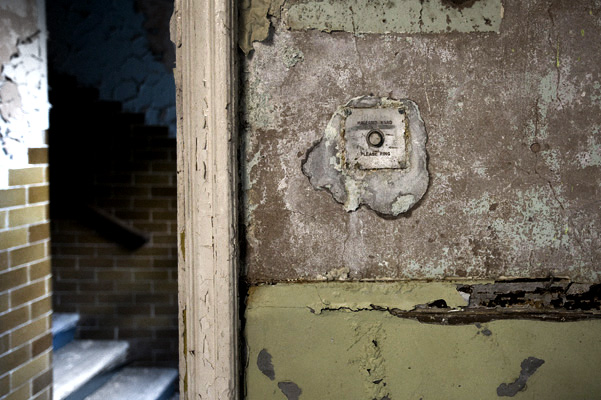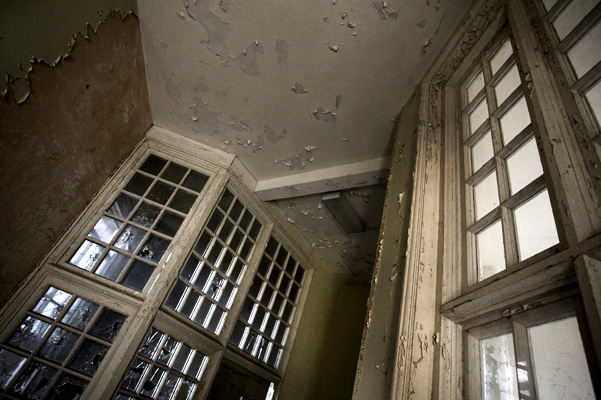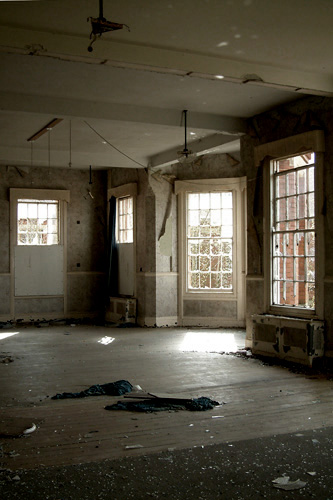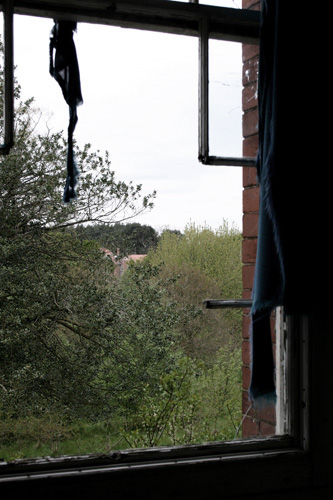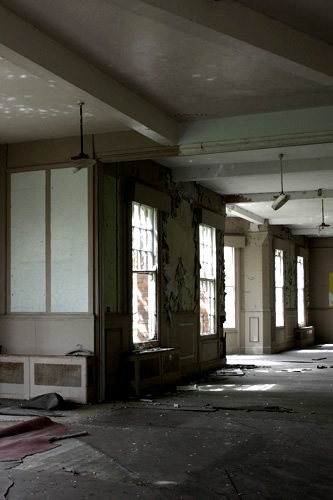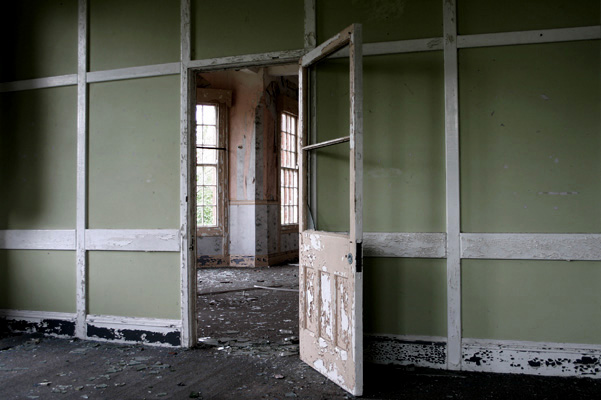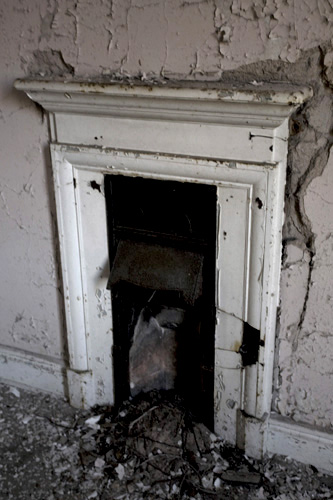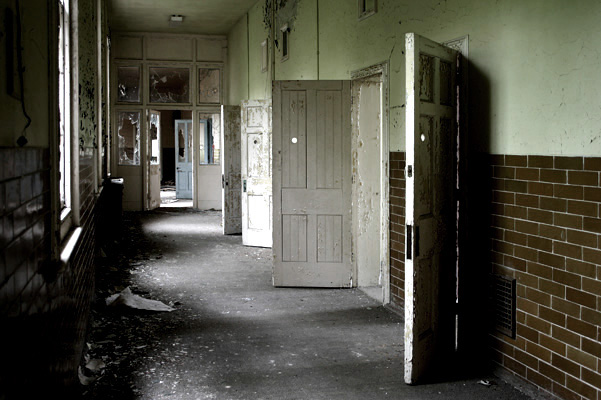 | Need a Haircut? |