Hornsey Road Public Baths

Summer 2006

After long day in London what better place to go to relax than the public pool?

The baths at Hornsey Road were origonally one of three in the parish of Islington, the baths were built in 1895 and were later extented to include a seperate womens baths, laundry and 37 private baths. After damage during the blitz in 1941 and as a result the main baths were extensively rebuilt during the 60's

The pools were closed in 1991 due to lack of funds.
Frontage,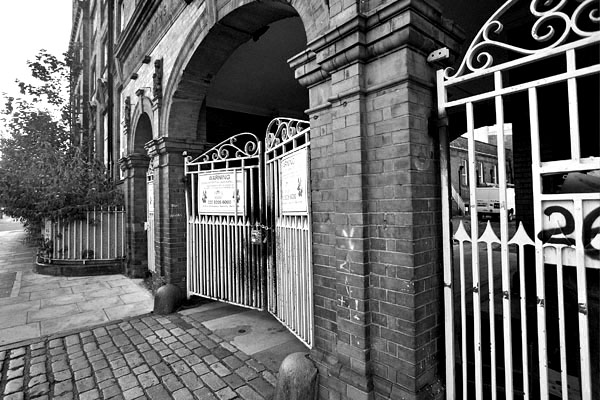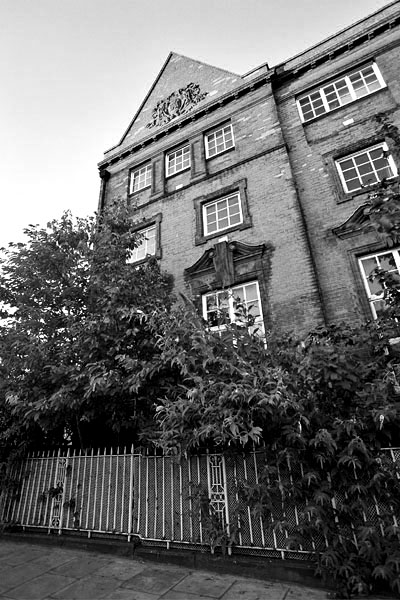 Looking Back,
Inside,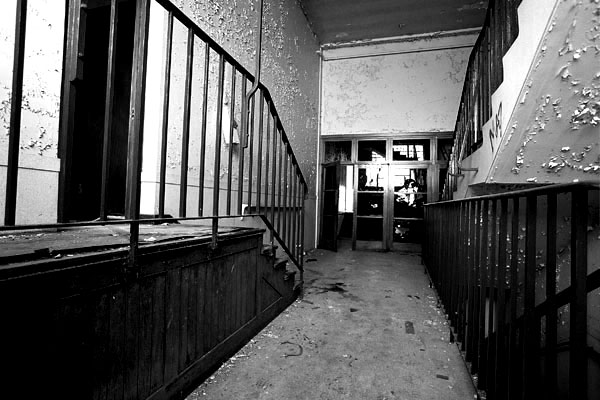 Handprints,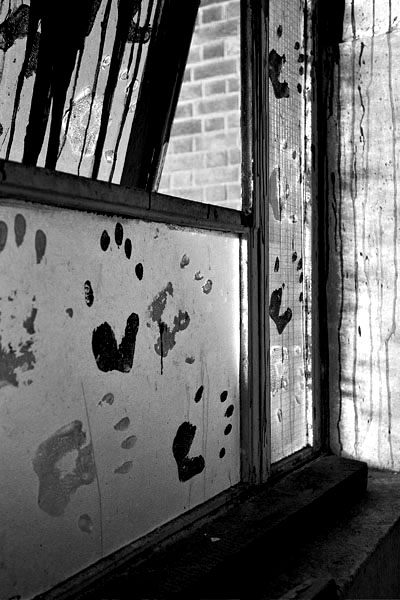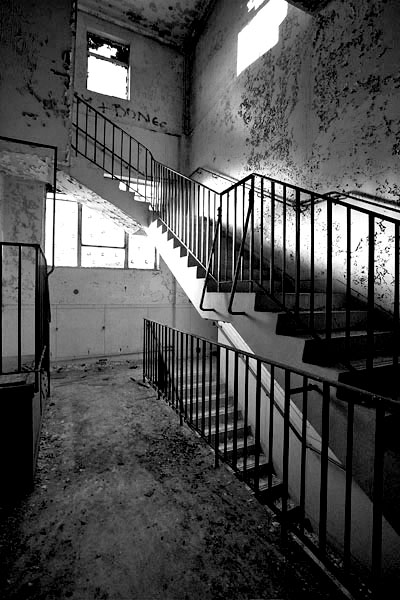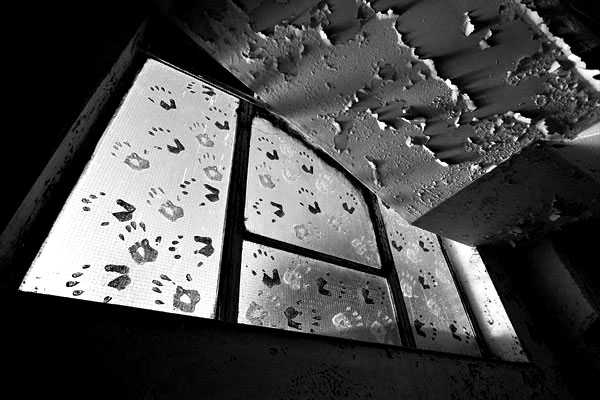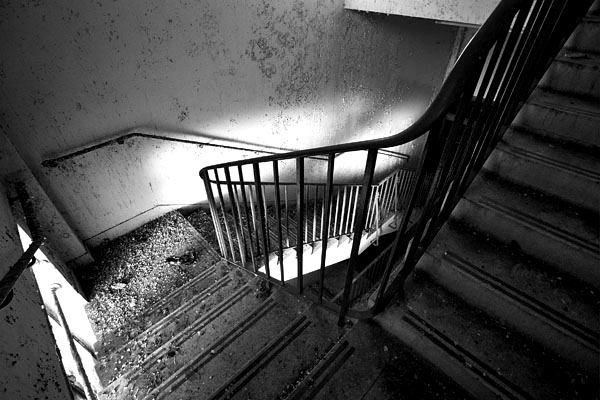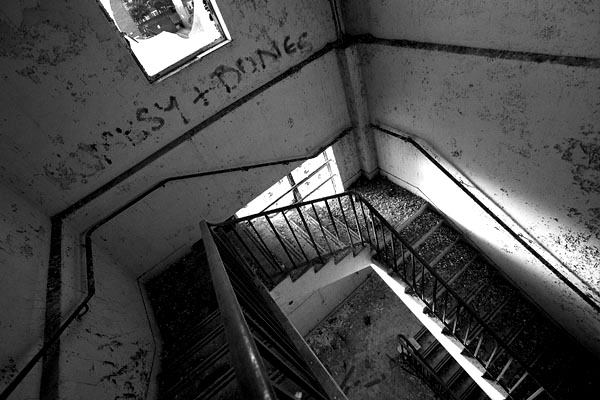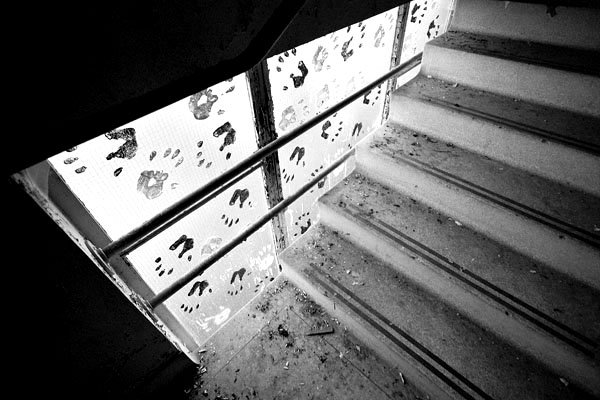 | Poolside |