Pontins: Middleton Towers

Visited 2005

Middleton Towers was once the largest holiday camp in the Pontins empire, boasting just under 900 chalets and the attractions included: An entertainment center in the style of an ocean liner, a 2000 seat theatre, a large swimming pool and even it's own pub.

Holiday camps were hugely popular after the war offering affordable holidays to every family. The success continued until the mid seventies when cheap package holidays to European destinations began to affect visitor numbers. At first Pontin's smaller camps did not suffer as much as larger rival Butlins but the decline in guests eventually caught up and in 1993 Middleton Towers was closed.

Three years later and the site was planned to be converted into a Medium security prison but after fierce local opposition the plans were scrapped and the buildings continued to decay.
SS Berengaria,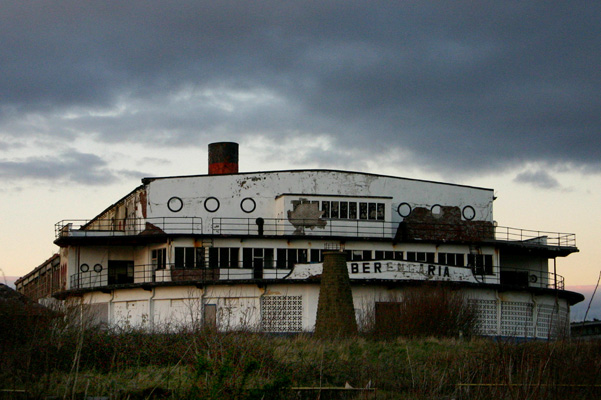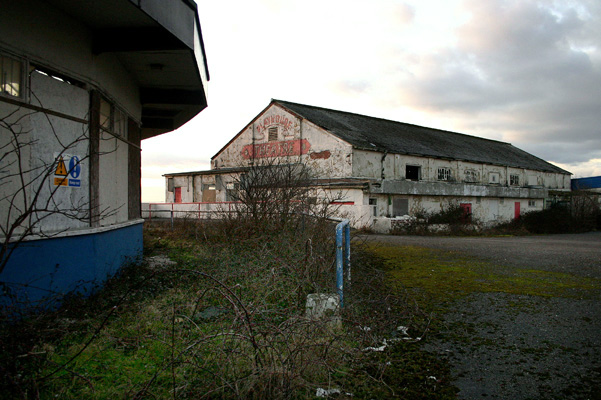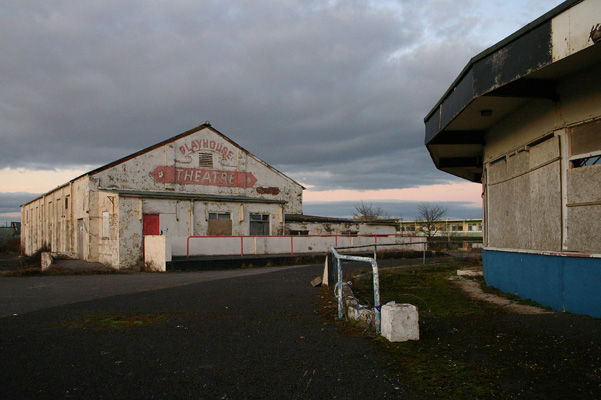 Small Restaurant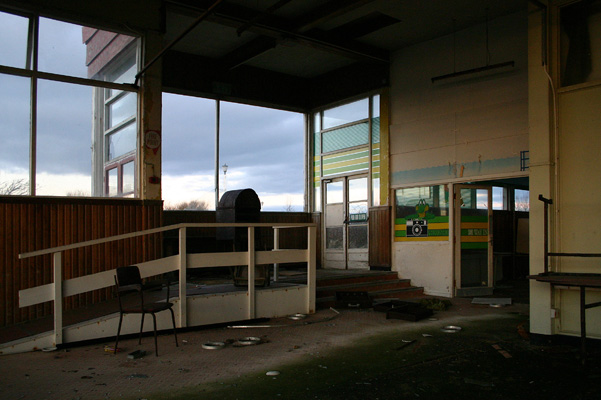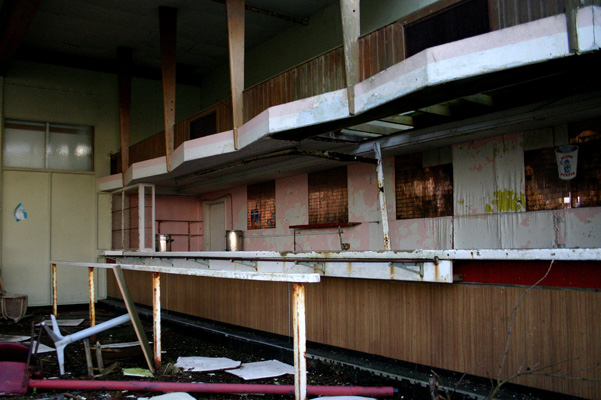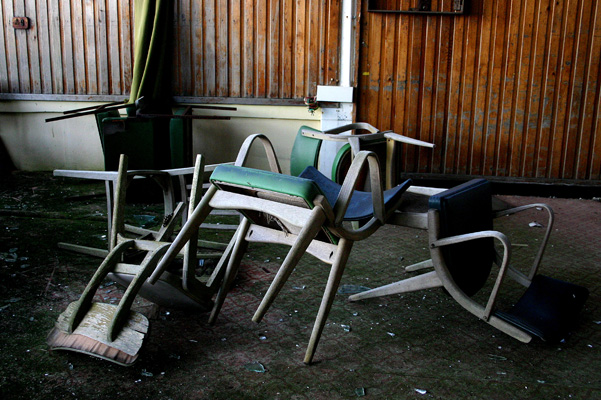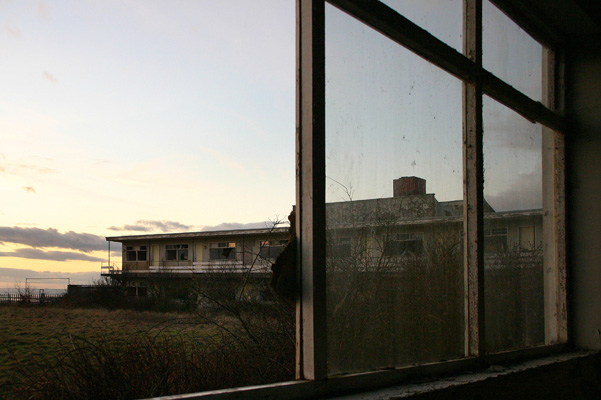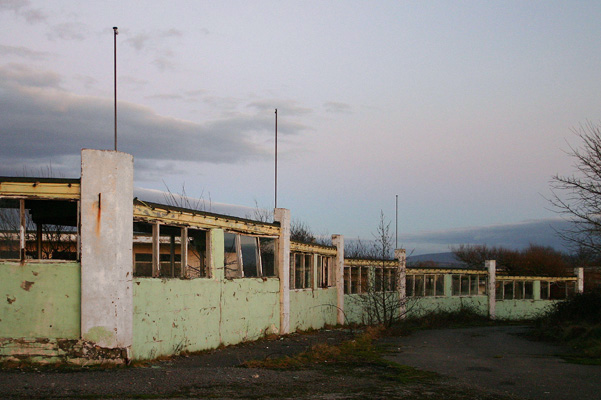 | Chalets |