Murphy's Machinery: Imperal Works

April 2011

Murphy Machinery Ltd was an industrial machinery and parts manufacturer. They started in 1930 and were based in a former mill on the outskirts of Meston, West Yorkshire.

The company made industrial machinery as well as producing tooling, belt driven machinery and mechanical transmissions. Many of their customers were tanners, leather manufacturers, glue producers and other firms woring with animal products.

In addition to engineering their own machinery they carried out overhaul work on machinery brought in from elsewhere. The works survived until 2002 but it feels very much like the whole place got stuck in the 1970's. For some reason I never took that many photos so I'll hopefully revise this tour at at a later date if I get the chance to return.
Machinery,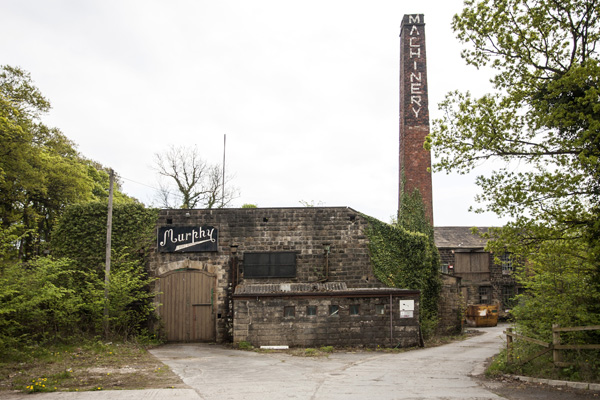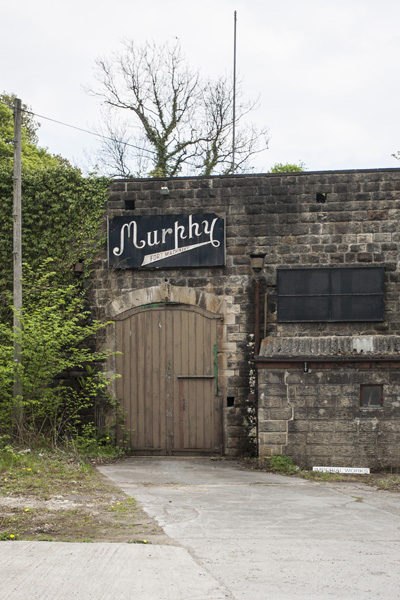 Loading Bay,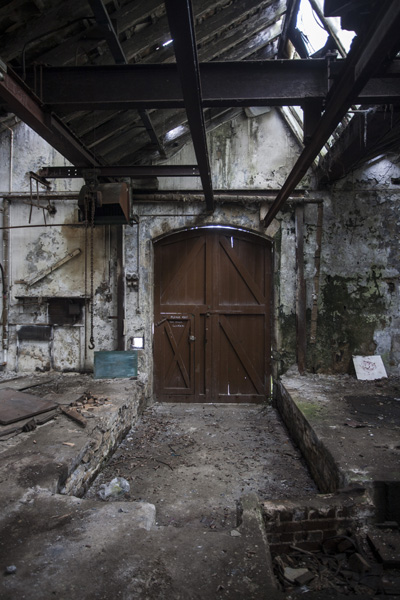 Clock on,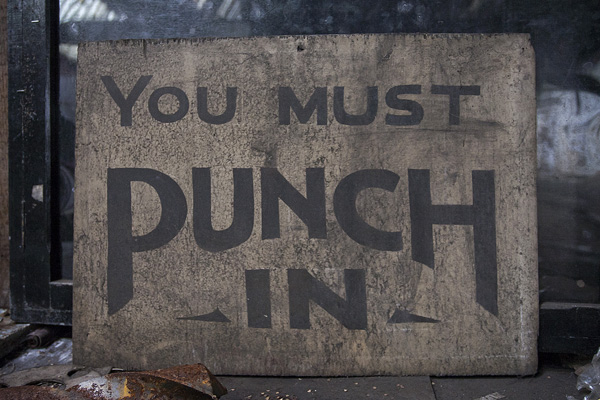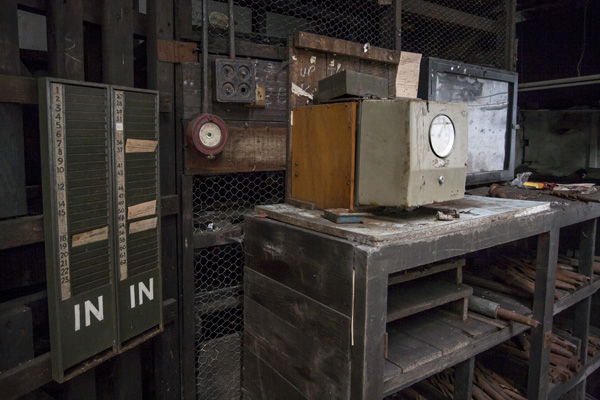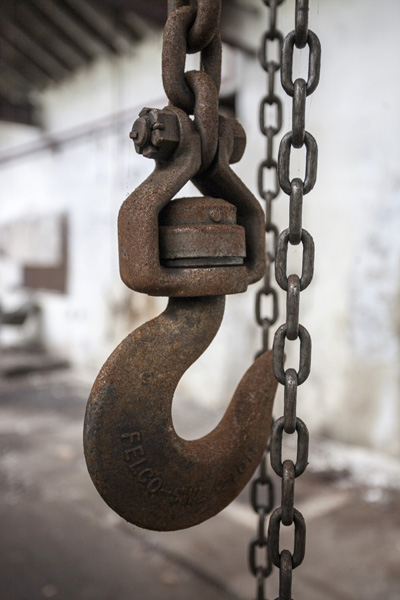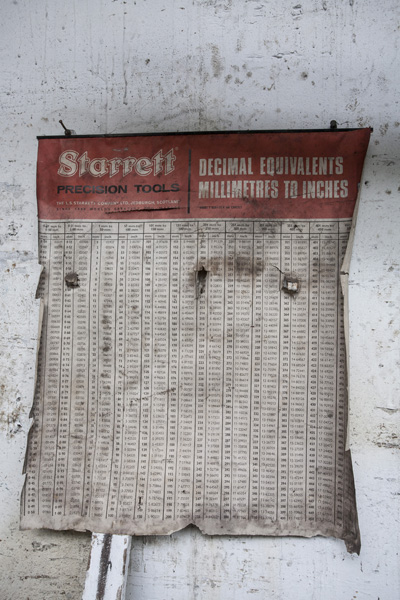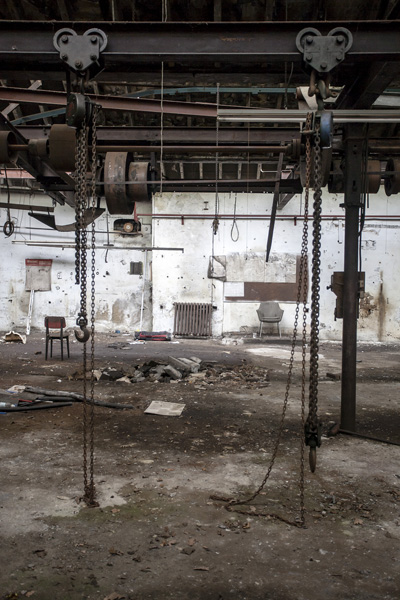 | Archdale |