Park Prewett Mental Hospital (Park Prewett Hospital)

Visited 2004

Park Prewett hospital near Baisingstoke was built in 1912 but was requisitioned before it could take any patients for use as a military hospital to treat wounded soldiers returning from the first world war. Finally taking psychiatric patents in 1921. The hospital was again taken over during the second world war for military use. Pioneering plastic surgeon Sir Harold Gillies had a treatment center on the site where he treated many victims suffering from facial injury's.

After the war Park Prewett returned to its intended role and patient numbers grew to 1200 patients. in 1981 the hall burned down but was later rebuilt to the original design at great expense.

The hospital finally closed in 1997 when the remaining patients were transferred to new buildings.
Grounds,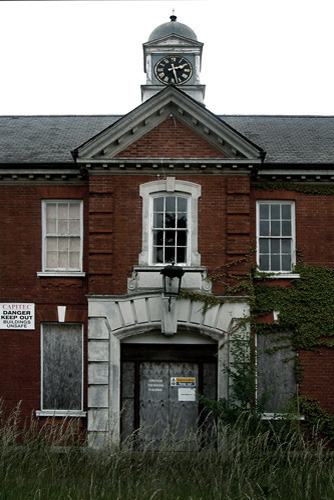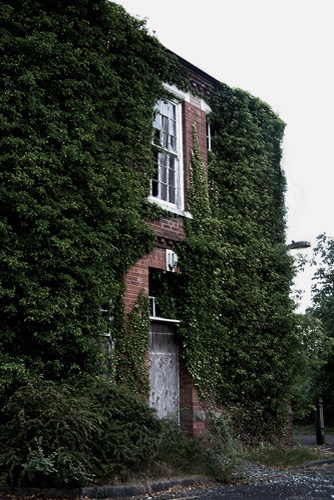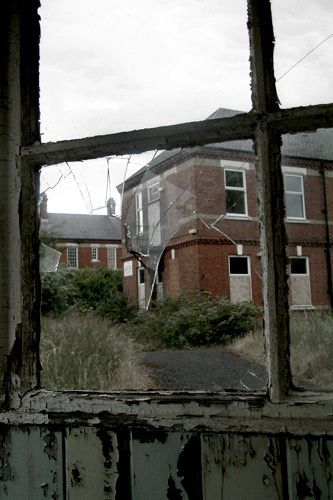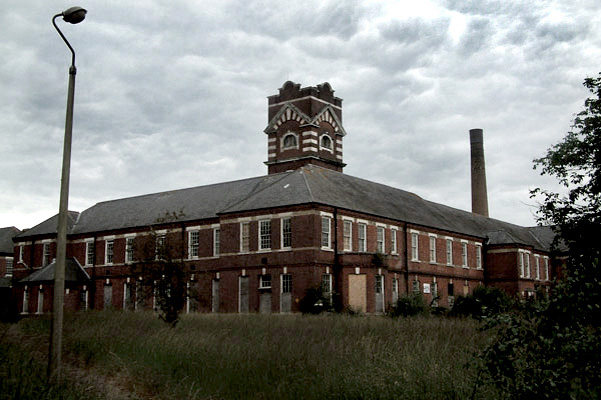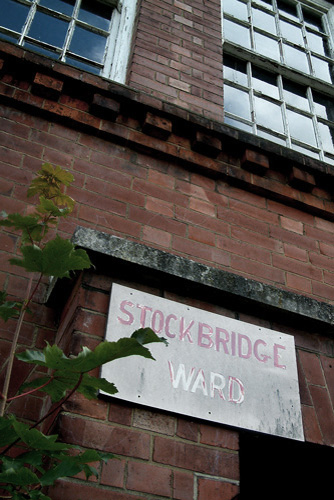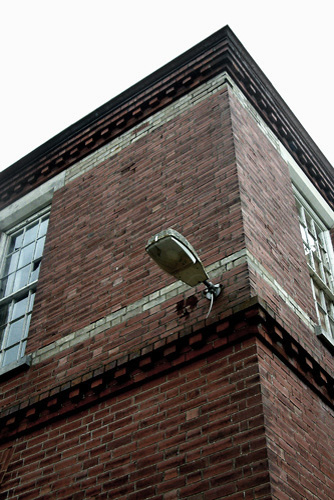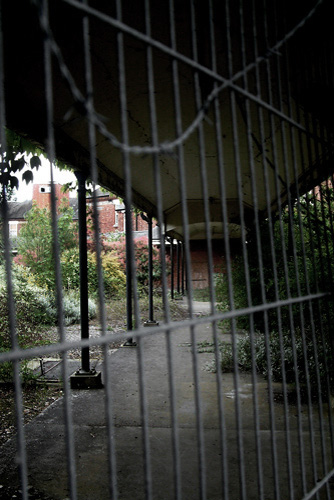 | Empty Space |