Royal Sea Bathing Hospital

Visited 2005

The Royal Sea Bathing Hospital was founded In 1791, by John Coakley Lettsom. Using funds donated by Prince regent to create a specialist hospital for treating Tuberculosis.

In 1796 the RSBH pioneered the use of Thalassotherapy (Sea bathing as a treatment during the summer.) Around 50 years later indoor salt water baths were installed so that treatment could continue all year round. The hospital continued to specialise in orthopedics until it closed in the mid 1990's and was left to decline for the next 10 years, Conversion work recently started to turn the buildings into luxury homes.
Sea Bathing,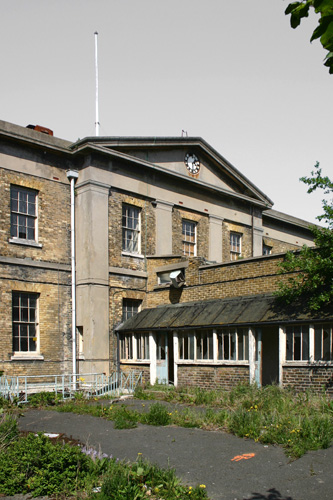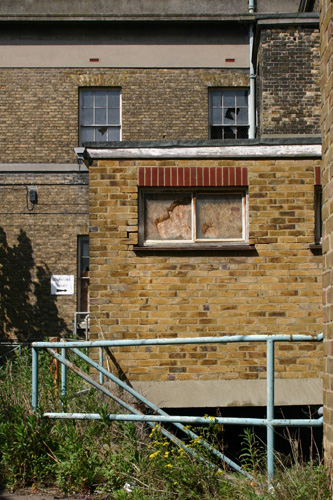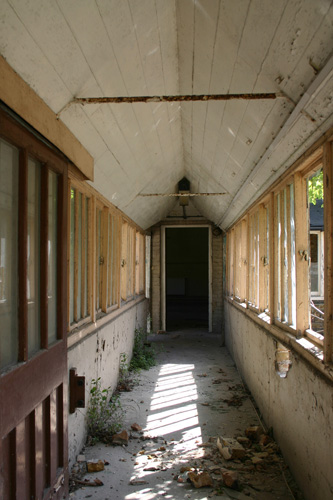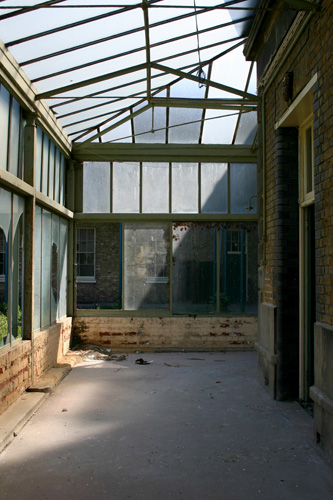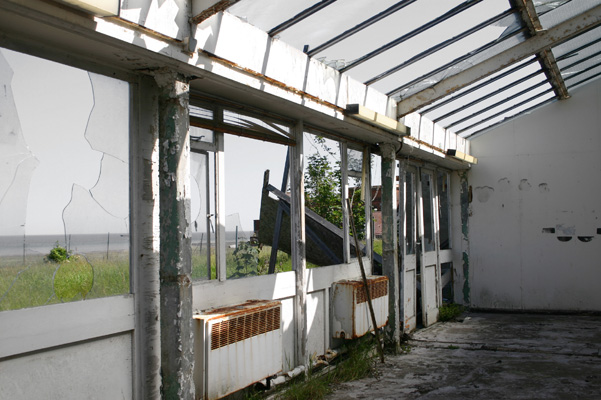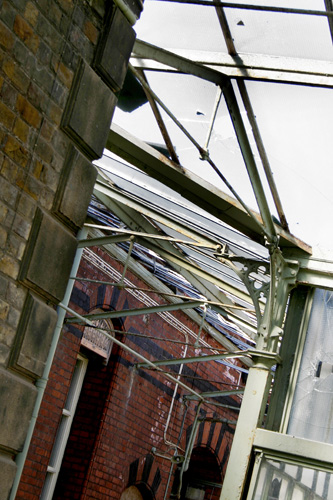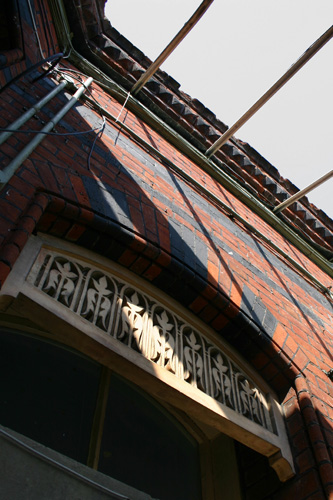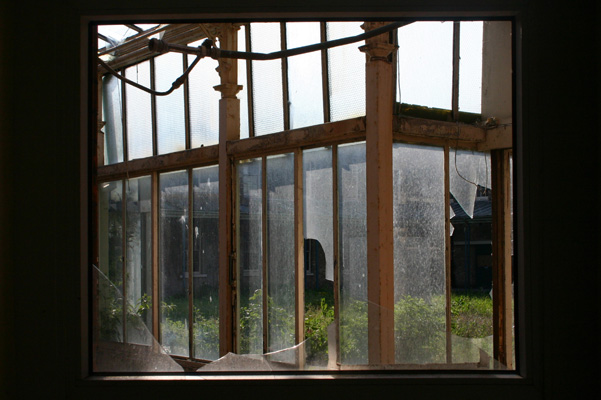 | Basement |