Shoreham Cement Works

Visited 2003 - 2005

Lying on the main road between Shoreham and Upper Beeding Is the sprawling site of Shoreham Cement Works. Once a major employer in the area its towering structure now lies empty.

There has been a limestone quarry on this site since 1851 and the end to production in 1991 marked the end of over 150 years of activity. The owners had no obligation to demolish the buildings or restore the landscape to its natural state, so production was simply stopped, leaving the buildings as a well known local monument.

The site stands in two halves spit by the main road with a tunnel connecting the two halves of the site. The western side was the main entrance to the site home to the distribution plant and the administrative blocks. To the east the industrial site and quarry.

The site has now been acquired by Dunman a aggregates company and there is now regular activity onsite.
Shoreham,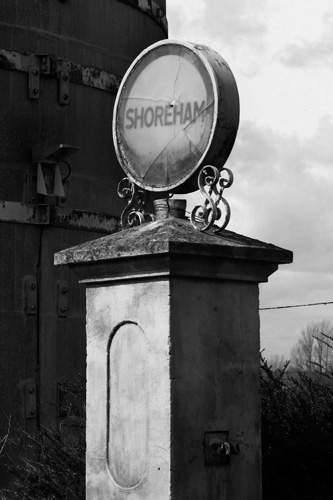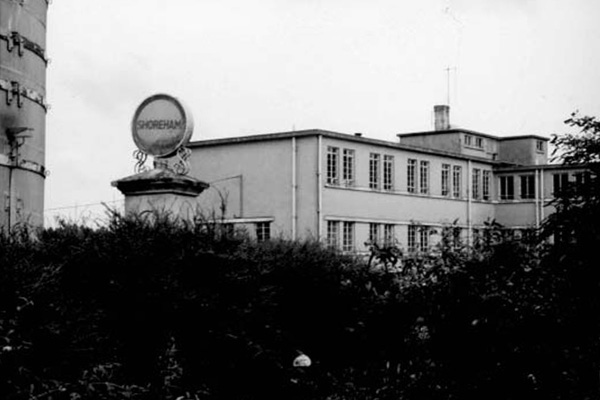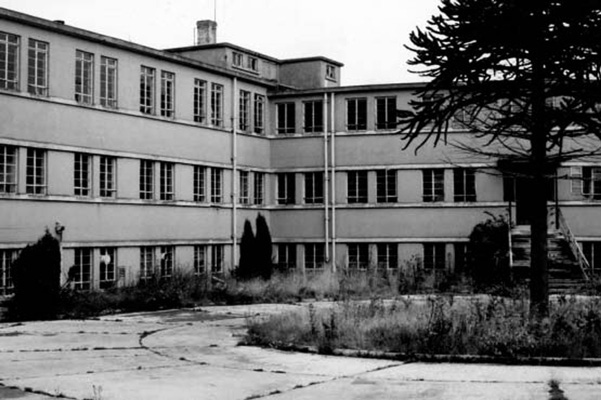 Across the road,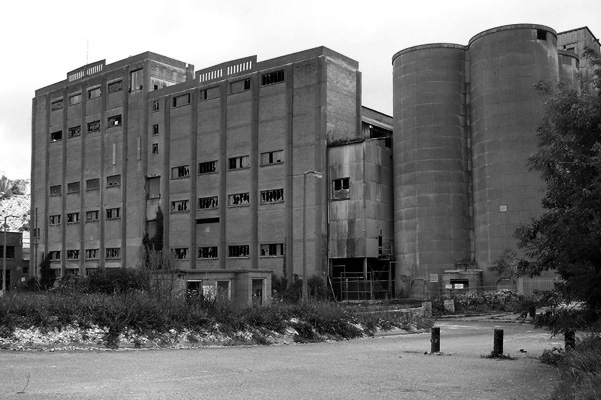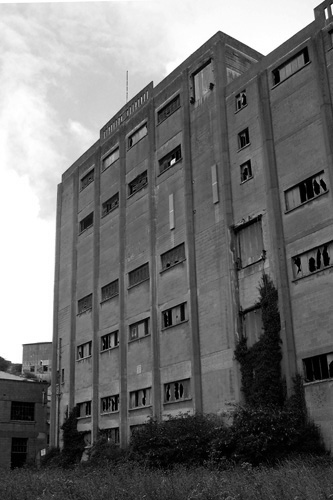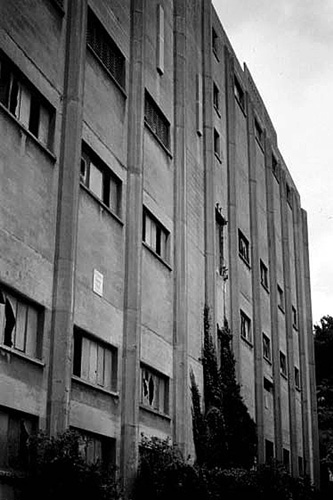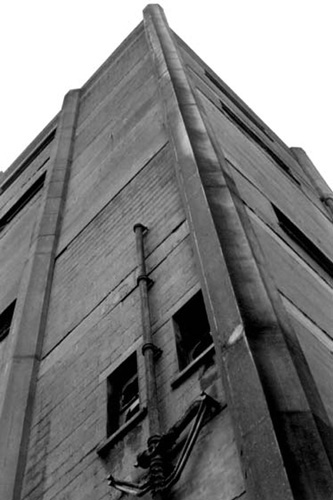 | Silos |