Stirchley Public Baths

May 2009

Combined with the adjacent public library the Stirchley public baths were opened in 1911. They originally had male and female private baths and a steam room in addition to the main pool area and viewing gallery, water was drawn from boreholes on site.

The creation of public baths were an important measure to improve the health among poorer districts where the majority of families did not have access to a plumbed in bath at home. In later years the focus shifted to a place recreation rather than one focused on prevention of disease. Very few traditional public baths are now left open with many being closed and replaced by bland modern leisure centres.

The baths are grade 2 listed and there have been discussions that they could be reused as a community centre but the longer the buildings are left to decay the less likely this seems.
Frontage,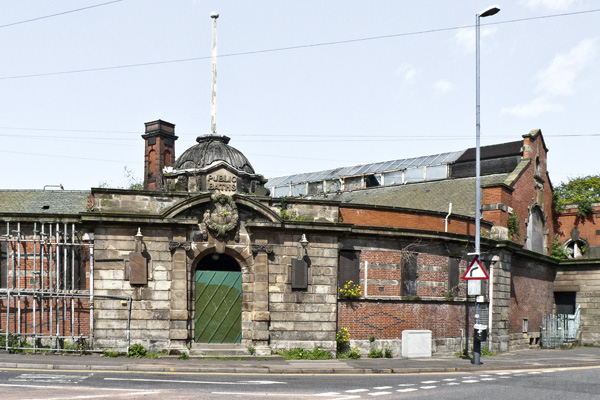 Inside,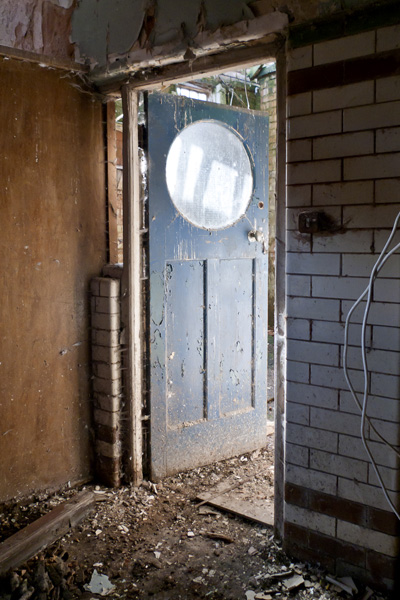 To the pool,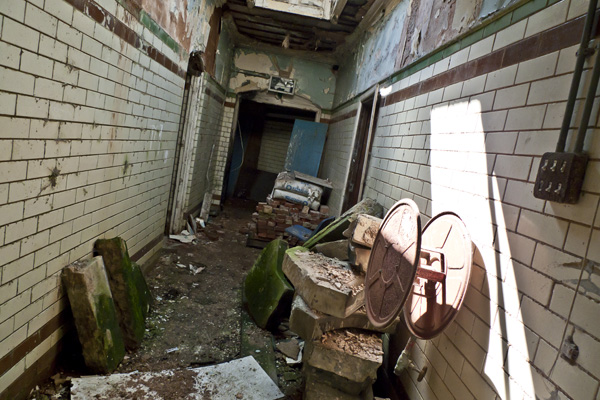 | Poolside |