Tottenham Public Baths

Visited 2004

Tottenham public baths were opened in 1904. The baths provided affordable washing facilities for all at time when few people had bathrooms in their homes.

There are two main pools and several rooms filled with baths for public use. The main pool served a dual purpose acting as a social center with a temporary wooden floor covering the pool. This meant that the pool could be used to host boxing, dances and Theatrical productions.

Spiraling maintenance costs combined with the opening of a new swimming pool practically next door meant that the grade 2 listed baths were forced to close in 1991.

UPDATE: The baths were demolished in 2005.
Reception,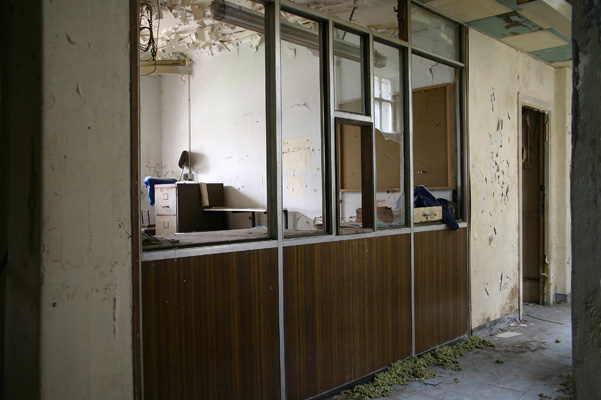 Main Baths,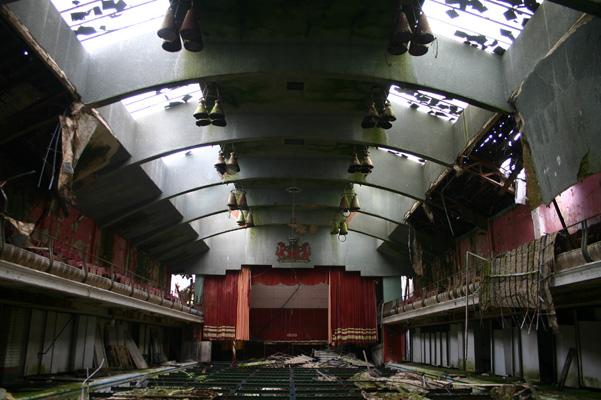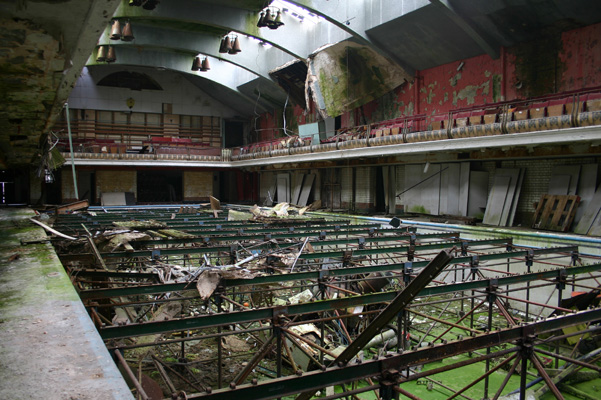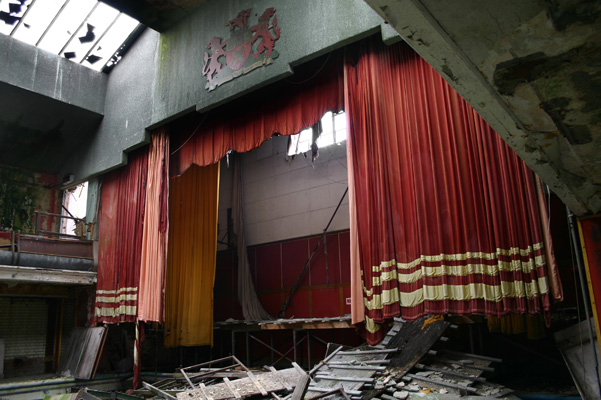 Do well and Doubt Not,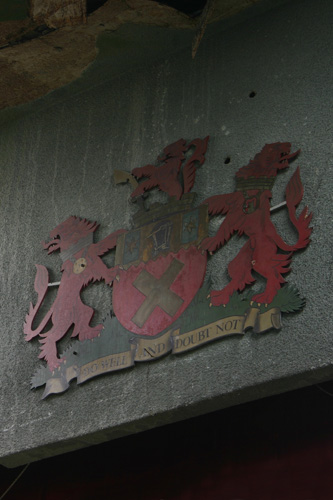 Balcony View,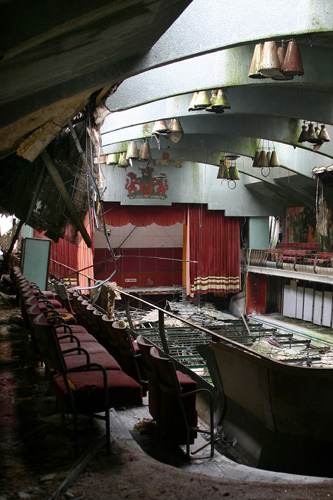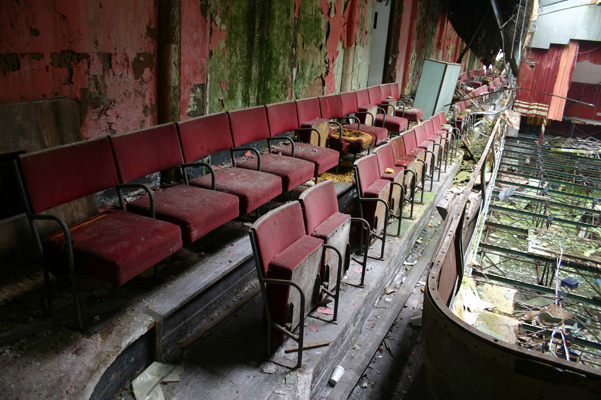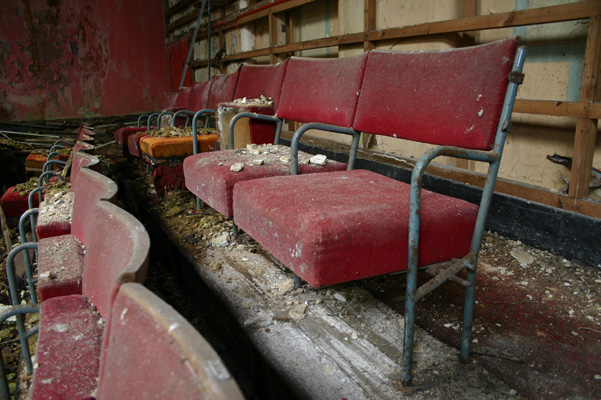 Small Pool,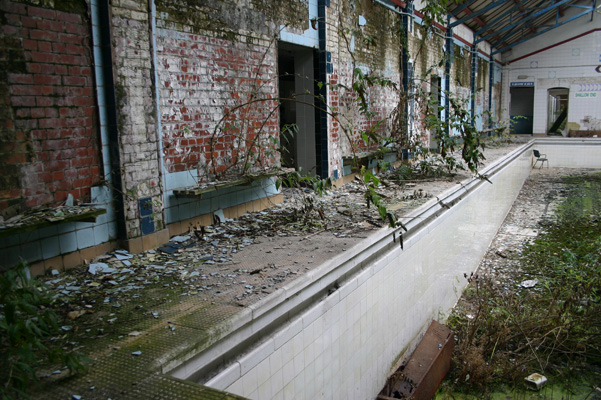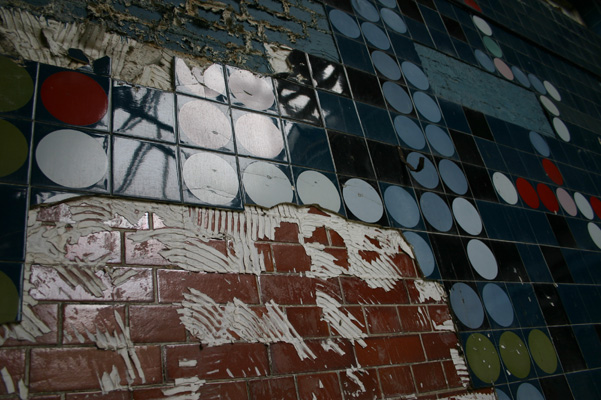 | Public Baths |