West Park Mental Hospital (West Park Hospital)

Visited 2004 - 2006

West Park Hospital stands not far from Epsom Common. The hospital is large in scale spreading out across the grounds as a complex of wards and villas radiating out form the charred remains of the main hall.

Built in the 1920's West Park was the Eleventh and last in a long line of asylums serving the London area forming the filth and final part of the "Epsom Cluster" A complex of 5 large Psychiatric and epileptic hospitals. (Other hospitals Being: Manor, Horton, St Ebbas and Long Grove.)

West park was built to the "colony" design. This was an idea imported form America: Small groups of wards grouped together within the same building effectively creating isolated communities within those wards, each building is linked to the others creating a web like maze of corridors that stretches across West Park.

Until recently recently several parts of west park were well used as research labs, a nurses training center and a cottage hospital. The site was very busy the day of my first visit. Many of the car parks were full! Since then activity has scaled down and many of the buildings are now empty.

In 2006 Major Efforts were made to secure the buildings which are now protected by alarm systems and CCTV.
Administration Building,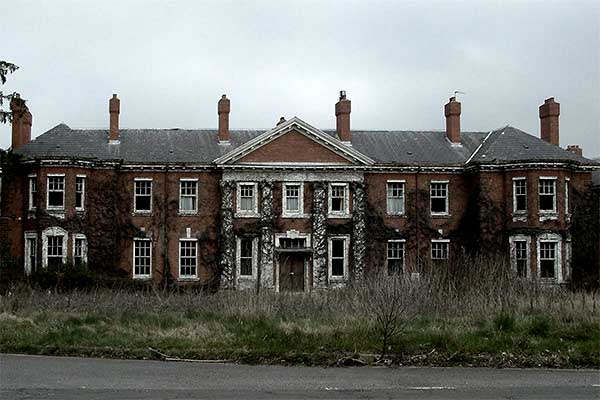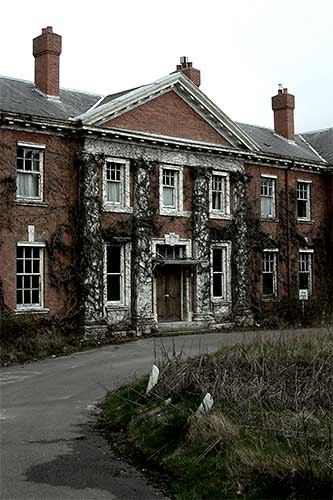 Around The Grounds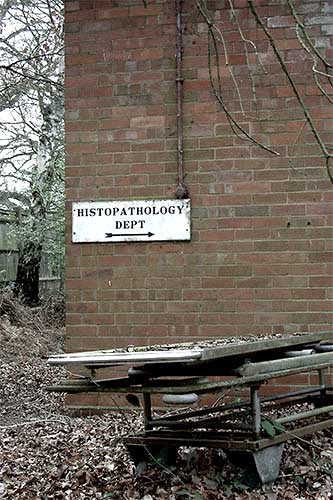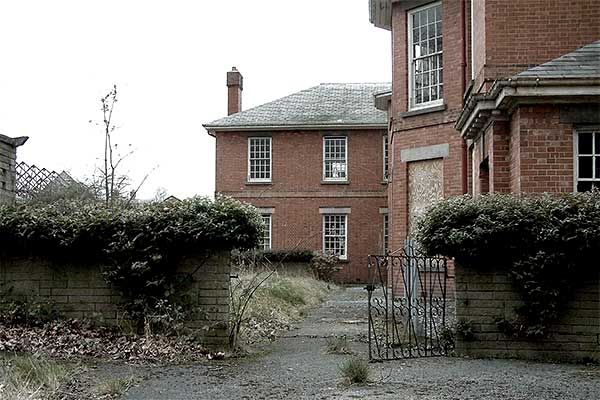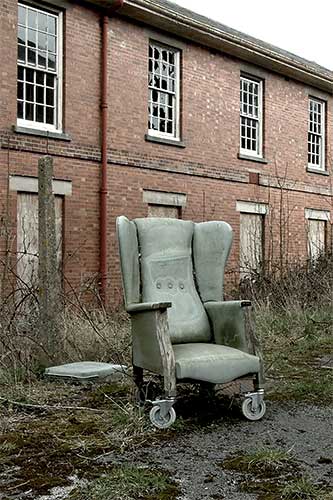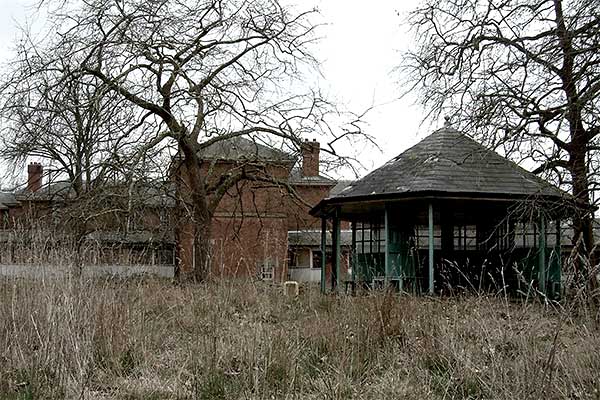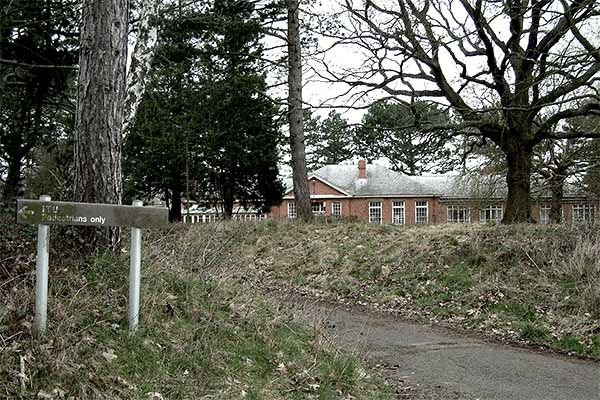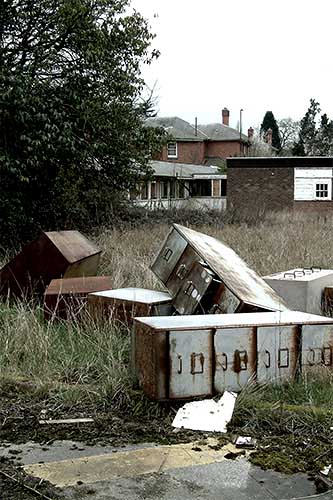 | Wards |